Sipping a cocktail with a plate of scrumptious snacks at an outdoor lounge will be a great date idea after stressful working hours.
When it comes to lounges, people often think of private, luxurious spaces suitable for guests looking for a place to escape the chaos of life. LUCA – a newly opened lounge located at Thao Dien area makes a bit of a difference with the completely outdoor space.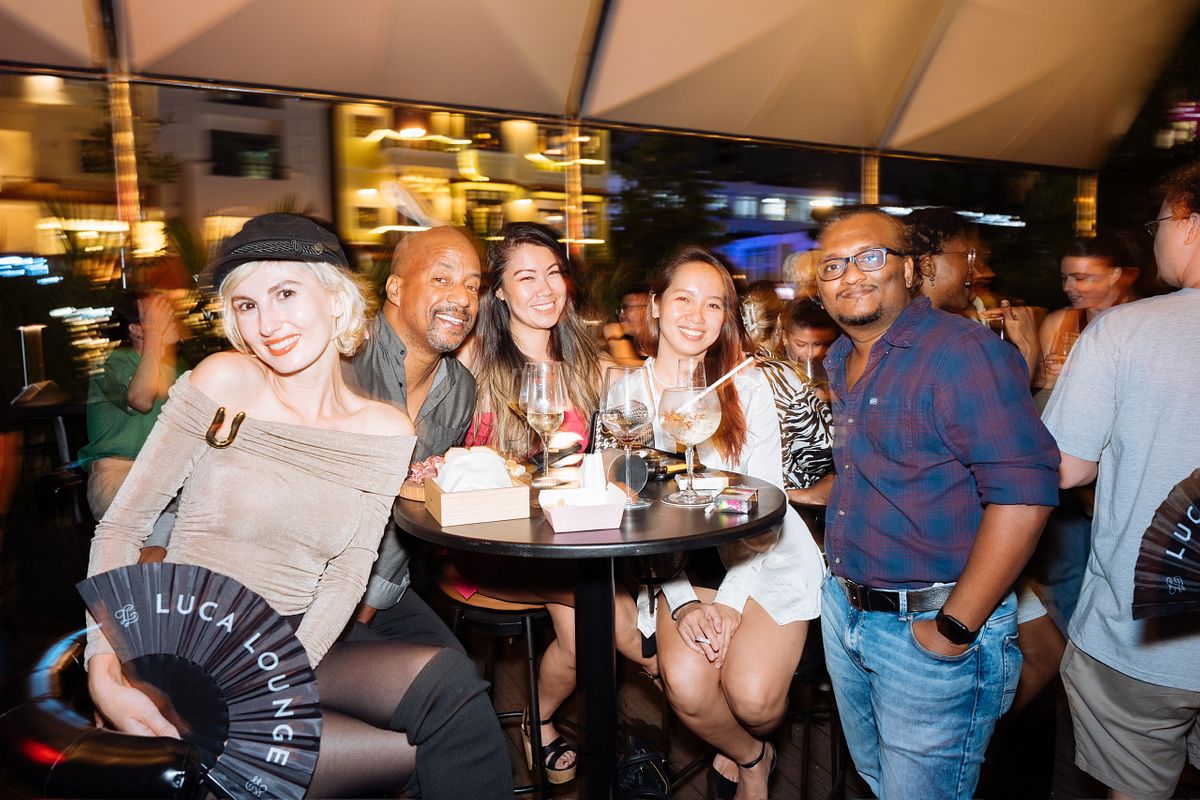 The spatial architecture at LUCA is designed in a minimalist style with beige tones, modern but still luxurious. At the same time, the lounge also prepares large umbrellas for guests in case the weather changes.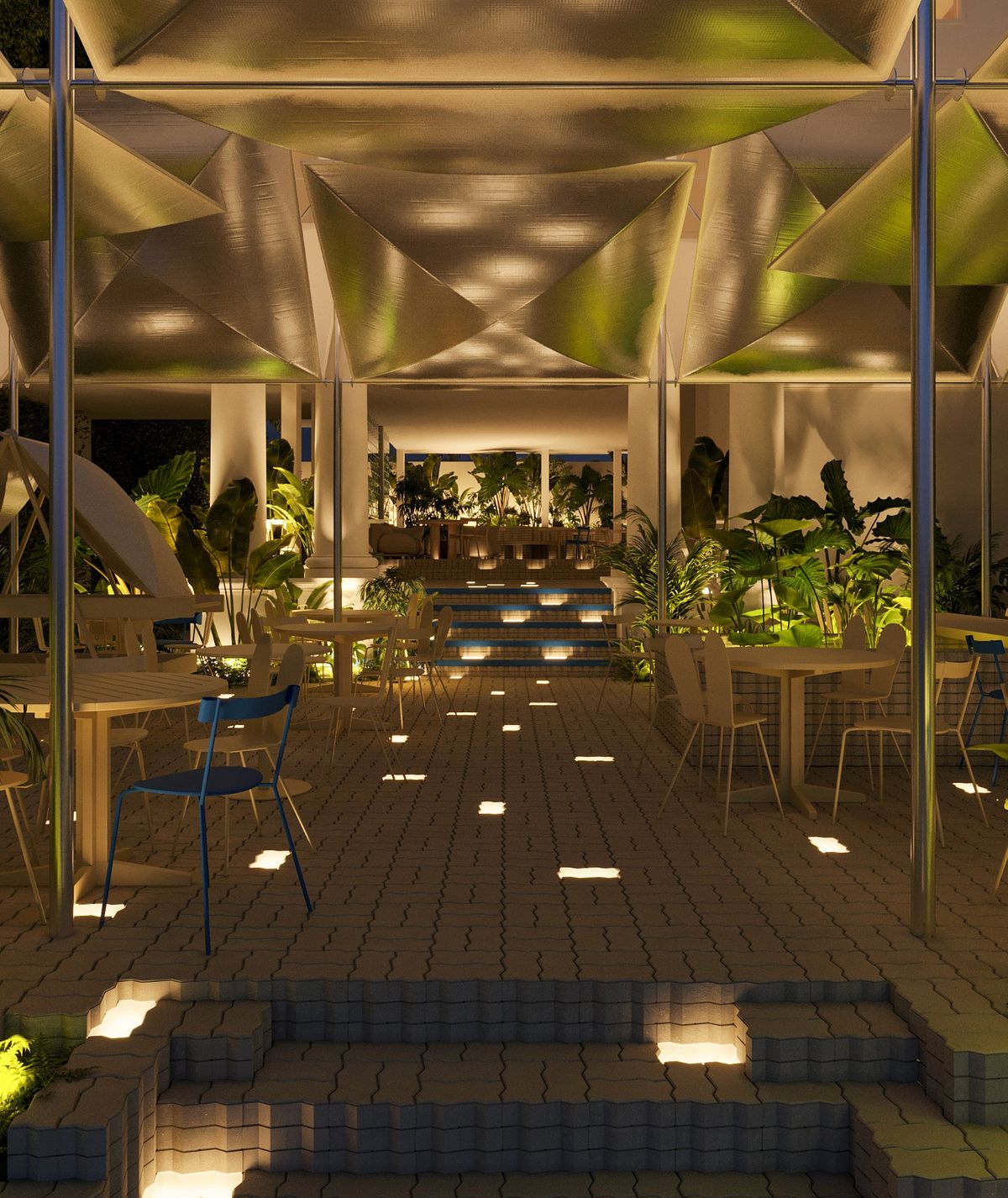 After being renewed, LUCA's drink menu has appeared with many new cocktails such as Fifty shades of Earl Gray, Drunk in love or Naked Soul. Ingredients from familiar fruits to miso, kaffir leaves and premium drinks altogether create unique flavors.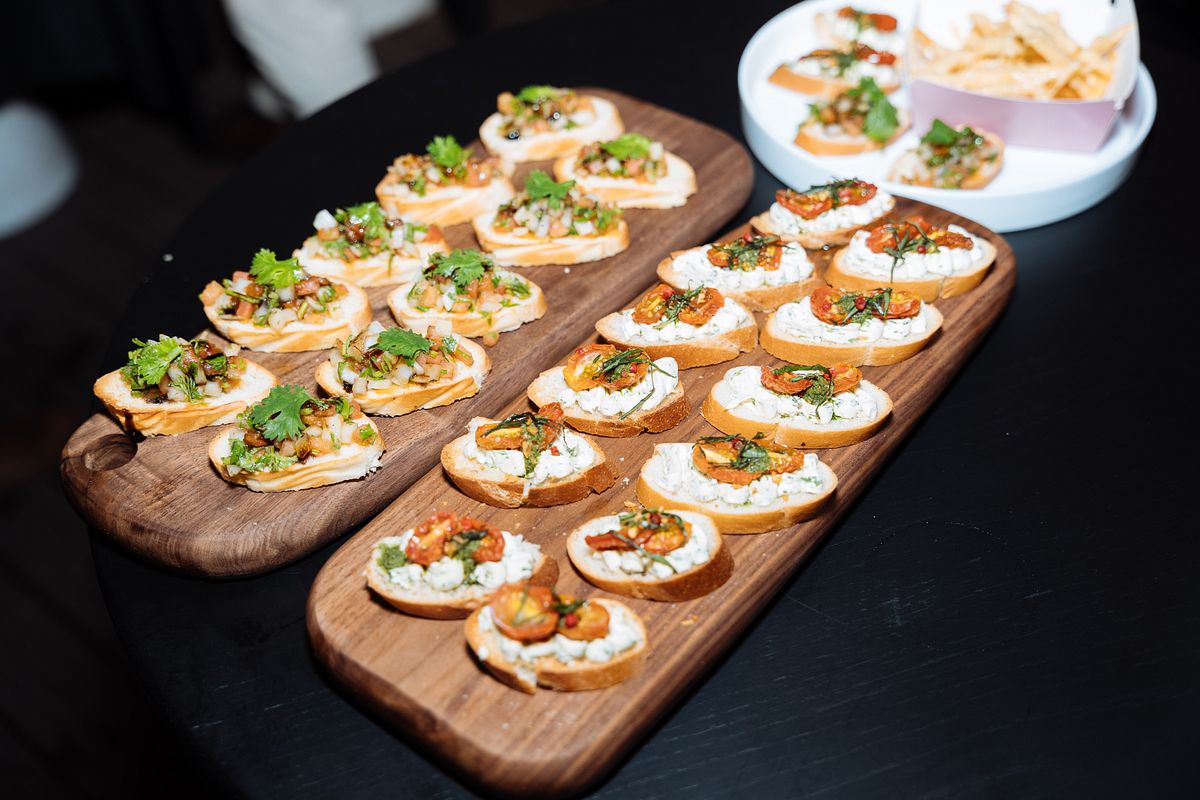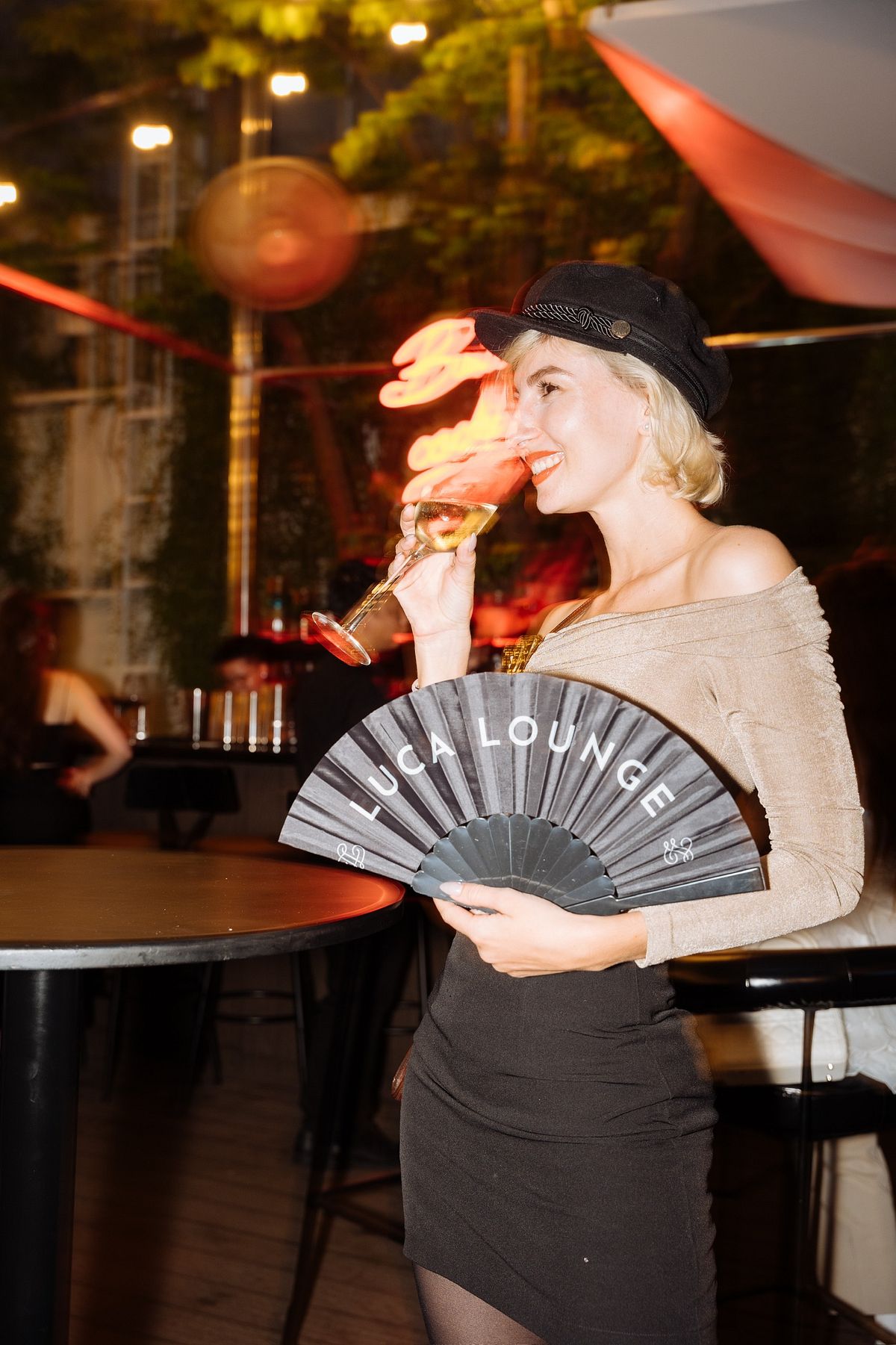 Besides, the cooperation with Mua Craft Sake is also something that visitors to LUCA have to look forward to. With 10 fresh flavors such as guava, pineapple and chili, and passion fruit, guests can enjoy delicious, aromatic glasses of sake.
With the desire to create a truly relaxing space for guests, LUCA also serves a diverse menu of dishes with premium ingredients from seafood to premium beef and cheese.
Moreover, from Monday to Thursday, the lounge will run a "50% off" program for all alcoholic drinks accompanied by discounts on snacks from 5 pm to 8 pm.
Having only recently come into operation, LUCA is expected to become one of the hot spots for both domestic and international guests. With an open and breezy outdoor area, guests can fully enjoy quality and relaxing time.